Certified Destruction Specialists
On-Site Destruction of Hard Drives
HD Serial Number Recorded
Certificate of Destruction Provided
Secure Recycling Facility (R2 & ISO14001 Certified)
Ensure Complete Destruction of Your Hard Drives
Since 2013 there have been over 9 billion files compromised or stolen due to theft. With the average breach costing Corporations over 3 million dollars, assigning resources to manage and protect their reputations is a must. Did you know the average cost to fix a security breach for a small business is over $600,000? Having the right policy and procedures in place for managing, storing, and destroying your hard drives or other media lowers your risk.
This is where Renewed Solutions can help your team identify your need, reduce your potential risks, and create a plan to manage, store, and destroy your media securely.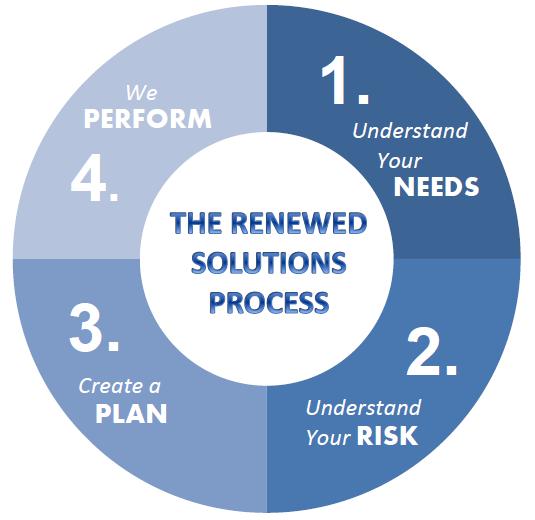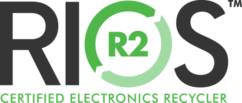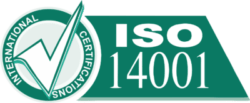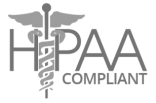 Erasing Hard Drives Isn't Enough.
In Order to be Completely Safe and Compliant, You MUST Destroy Them!