On-Site Destruction of Hard Drives
HD Serial Number Recorded
Certificate of Destruction Provided
Secure Recycling Facility (R2 & ISO14001 Compliant)
Don't risk storing your electronic waste…
Electronic waste is a growing concern globally and a major concern for the United States. The problem is twofold with technology changing quickly and with electronics having shorter shelf lives. For your business, electronic waste creates additional costs for security and disposal.
Security – We have seen the national headlines with security and data breaches affecting national companies. Did you know that 90% of all data breaches impact small to medium size businesses? Did you know that 70% of all breaches are caused by your own employees?
Storing electronic waste creates unwanted risk for your business. Disposing of electronic waste creates additional risk if the business doesn't remove and properly destroy the data on the device. Can you afford the average cost to fix a data breach of 3 million dollars?
Disposal – We all understand that we need to do our part to recycle and keep our communities and landfills clean. But does your business do its part to be sustainable? Let Renewed Solutions help your team learn how our all-shred and electronic recycling programs can keep paper and electronics out of the wrong hands and out of our landfills.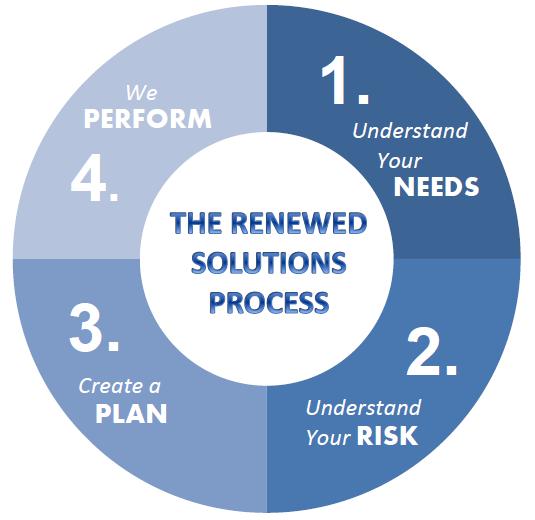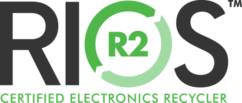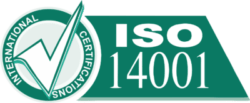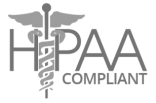 "In the next decade, the most successful companies will be those that integrate sustainability into their core businesses."
-Jim Owens, CEO Caterpillar